Posted on 14th December 2017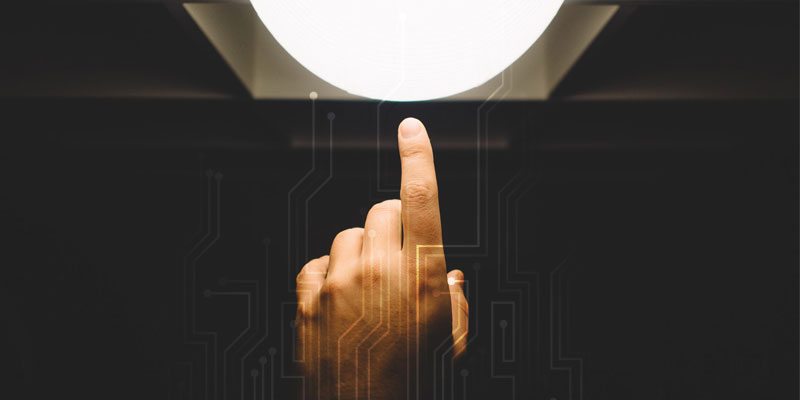 How wonderful would it be to have a robot wake you up and serve breakfast? Kind of dreamy but fascinating isn't it? But what if the same is done by an armed robot? We would call that a life-threatening issue. This is the imminent threat we are facing now and also happens to be the mankind's worst fear. The development of Artificial Intelligence has yielded us benefits far beyond imagination but what if AI declares war on humanity and destroy the very own species which was responsible for its growth? If you think yes, then you have got it all wrong!
Posted on 11th December 2017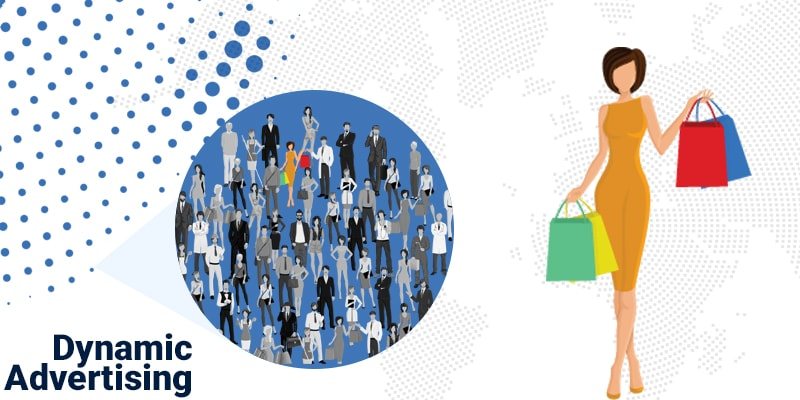 The world currently has a billion plus smartphones connected to the internet which means people are pursuing the digital way of living life and for the digital marketing companies, it's a complete nightmare to find out the most effective way to market online. It's not only about getting displayed on the top three search engine results, it is also about how marketing companies can get customers to buy their products. Eventually, the competition became tough leading to the paradigm shift, introducing "Dynamic Advertisements".