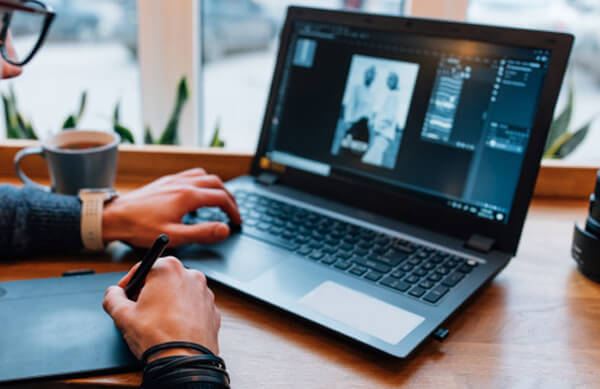 Dominating Design
What captivates your viewers at the first sight is the design of the website. Websites and web applications must have an alluring design for the users just to get into them before knowing their functionalities. Designs replete with unique and quality content gets its value stamped the very instant enforcing the reputation of the company. The design is the very first requirement for a successful website.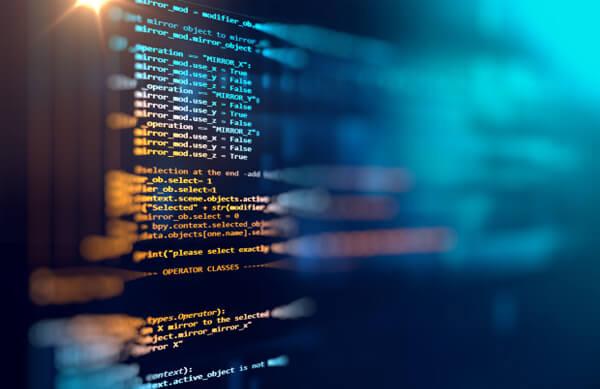 Appropriate Technology
Kappsoft stresses, advocates, and incorporates the use of latest technologies at the right places to create a user-friendly and interactive atmosphere. Sticking to old technologies is completely all right if you don't want to compete with your competitors and remain the same forever. Adoption of new technologies comes with the quirk of increased versatility which helps to optimize functionalities with ease and increases the responsiveness of the website.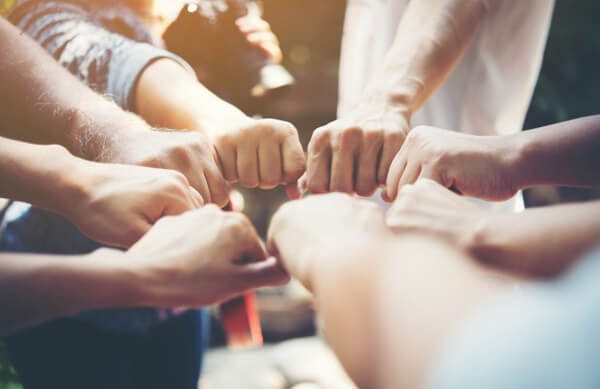 Experienced Professionals
Fusing the design with the technology requires skilled and experienced professionals. The designer and developer have to be in sync to create such a masterpiece of a website. With every step, they should retain their sense of easy-user-interaction and restrain from getting ahead of themselves. Kappsoft is brimming to the core with such professionals for ideal web development.