Influence of Mobile Applications
Mobile application establishes a lucrative gateway for you and your customers to connect with each other. The advent of mobile phones and mobile applications paved way for personalized communication which is by far the best option to navigate your potential customers towards your services. Customized offers for every individual can be crafted to induce a powerful persuasion charm and a personal touch.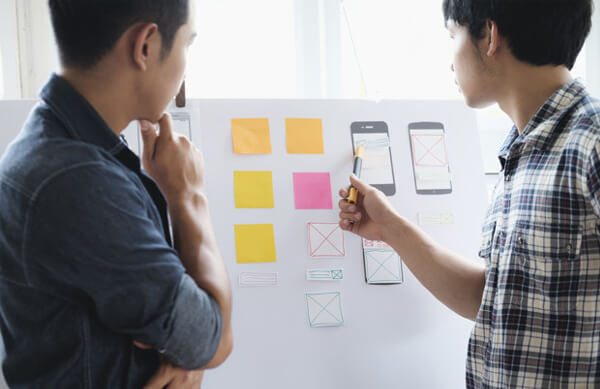 Android Application Development
Android application users group to form the majority of mobile internet users. Kappsoft's mobile applications are of high standards and superior quality integrated with the dynamic functionalities and easy user interface. With the highly qualified set of professionals, we make sure to deliver the best of the mobile applications ever built.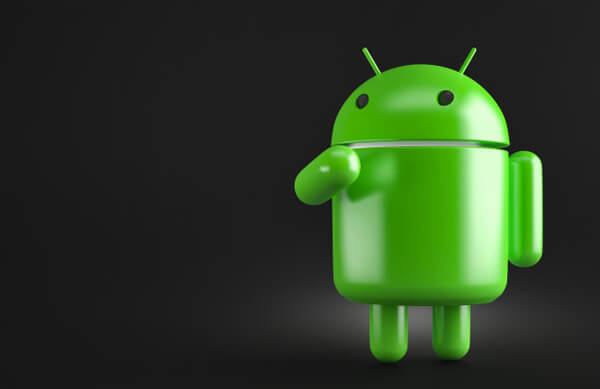 iOS & Cross-platform
Kappsoft's designers and developers are well equipped with the skill set necessary to make flawless applications for iOS. We also build cross-platform applications which are highly preferred among our clients. The applications are built with effective user interaction models to provide our clients with the best experience.