Elevate Your Brand Awareness
The brand is the unique identity of the company. The name, logo, and motto are what connects and remains in the mind of the people. It further amplifies the trustworthiness and retains the relevancy of the company. Just stamping the brand name can instil trust and persuades the customer to buy the product and enrol for the service.
Branding defines the enterprise. It reflects the values of the company. And, it furnishes your standard deep into the hearts of the people.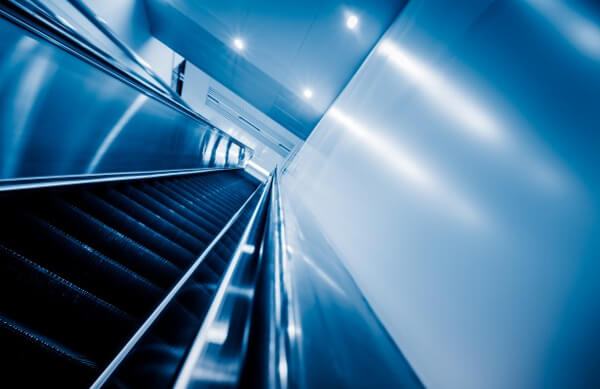 Strengthen Your Website Traffic
Almost every digital marketing campaign is aimed to increase the sales and raise the brand value. One of the important aspects that drive sales is the website traffic. You need more people to view your website and look into your products and services to actually make them crave for it. Website traffic is also the crucial factor to know your customers which enables you to strategize accordingly.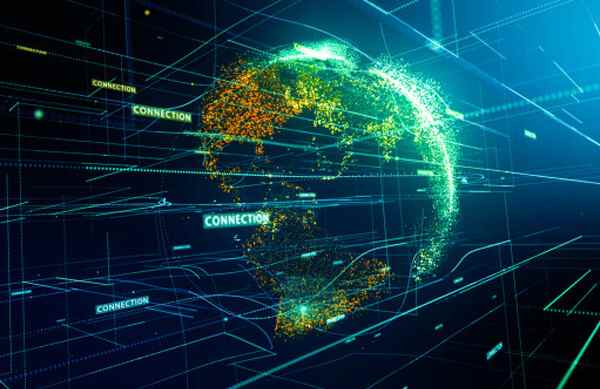 Lead Generation
Lead generation is the process of identification and conversion of potential customers into a consumer. Leads can be generated in a number of ways, but the most effective is with the help of the digital media. Social media opens a way for both business and customers to interact for better prospects of both the parties. Customer initiated enquiry or interest is also considered a lead which enables business a better understanding and conversion. Kappsoft provides unique conversion funnels for different businesses.