Blockchain for the Future
Blockchain is a data structure where each block is linked to another block in a time-stamped chronological order. Every new record is validated across the distributed network before it is stored in a block. Each block is identified by its cryptographic signature. All information once stored on the ledger is verifiable and auditable, but not editable making it a trustworthy and immutable database.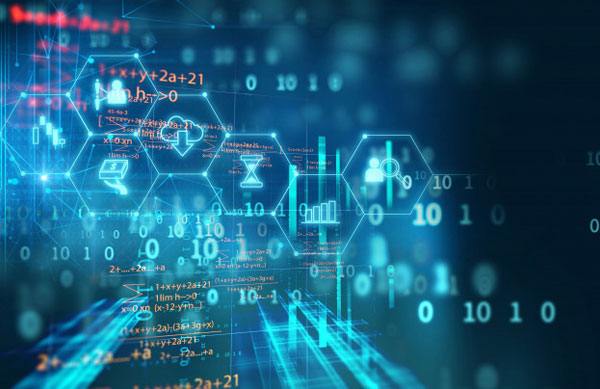 Advisory and Consultancy
Transform your muffled ideas and business creativeness into loud and vivid structures of services and products with our consultation. We provide a clear insight into all the blockchain services available, along with all the possibilities and opportunities available for you to proceed.